"I address to my supporters, to society, with whom we struggled together for building a strong, successful country: it is time to unite and start a real fight for new Georgia". So Giorgi Vashadze commented his resignation from the Saakashvili's party "United National Movement". Founder of Fund of Innovations and Development, author of projects of the House of Justice, initiator of over ten non-governmental initiatives declared on formation of a new political force. Force that is greater than any party. Force that is able to change a paradigm of government. Force with a fresh and brave approach to state building.
Challenge
Our aim was to develop a brand for this force: to embody powerful ideology into strong universal and unique body. In addition, it was extremely important to combine innovative take-it-or-leave-it approach to form politics with deep traditional values of Georgia.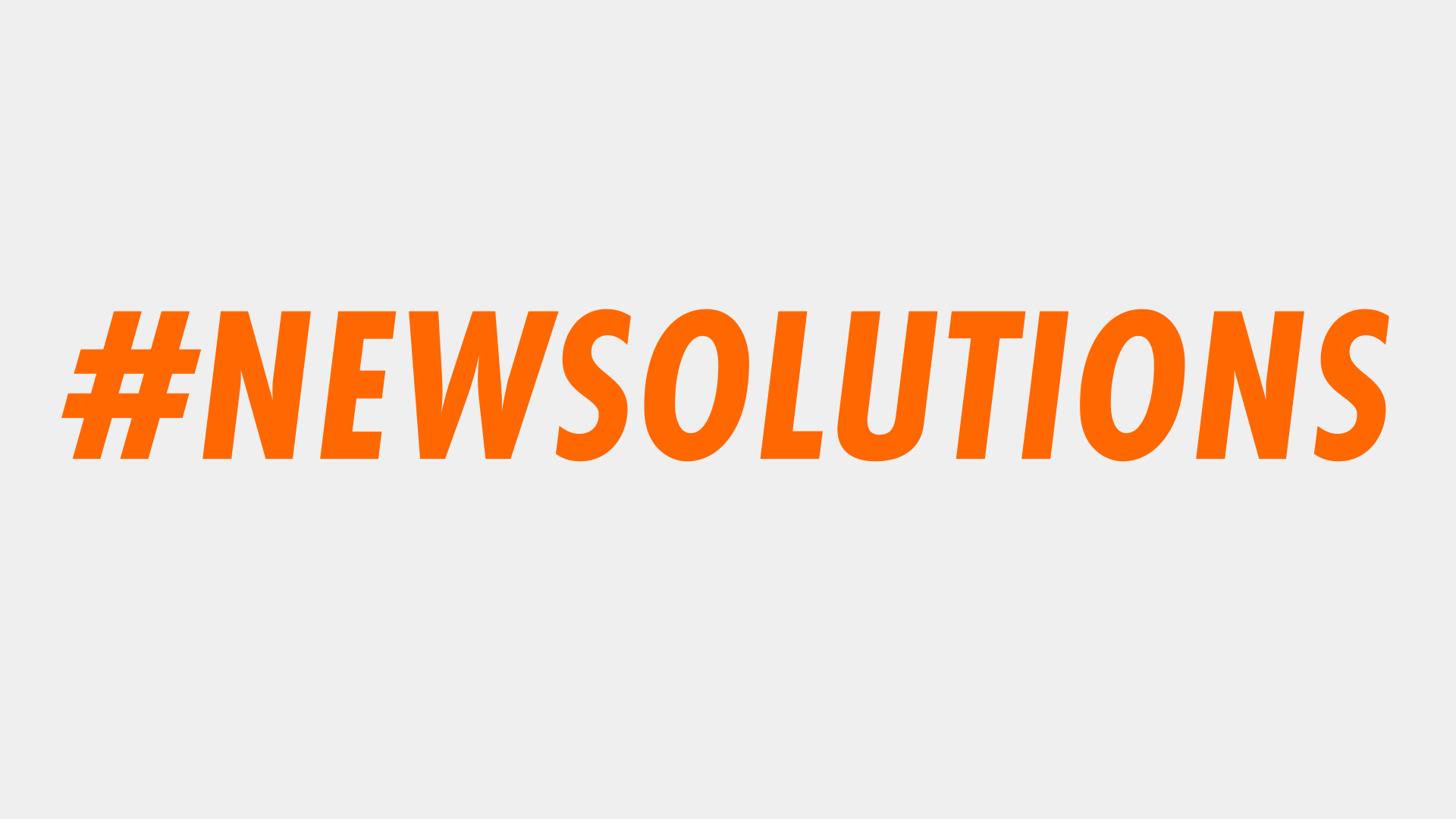 Solution
As the issue was initially about building not a new party, but the new Georgia, we understood that we deal not just with political communication. That is why we elaborated the positioning "Civic Platform". It is horizontal system, open for one and all, who strives and is able to think and act. It is movement to which we gave a biblically simple name — "NEW GEORGIA".
After combining DNA of Georgia itself with absolute symbol of network society, we developed an open identity system. And we offered to all, who is ready to build a new country, a simple notable instrument, by means of which one can symbolically designate his affiliation to the New Georgia.
Design Concept Visualization