A lively, high-tech, democratic and luxurious house. We are talking about a club project from Pozniakyzhylstroi developer. A lounge, five-star service, cutting-edge architecture, functional design, unique infrastructure and an absolute comfort. This is the house that represents the people who live in it. We had a task to create a new brand and deliver a message about it.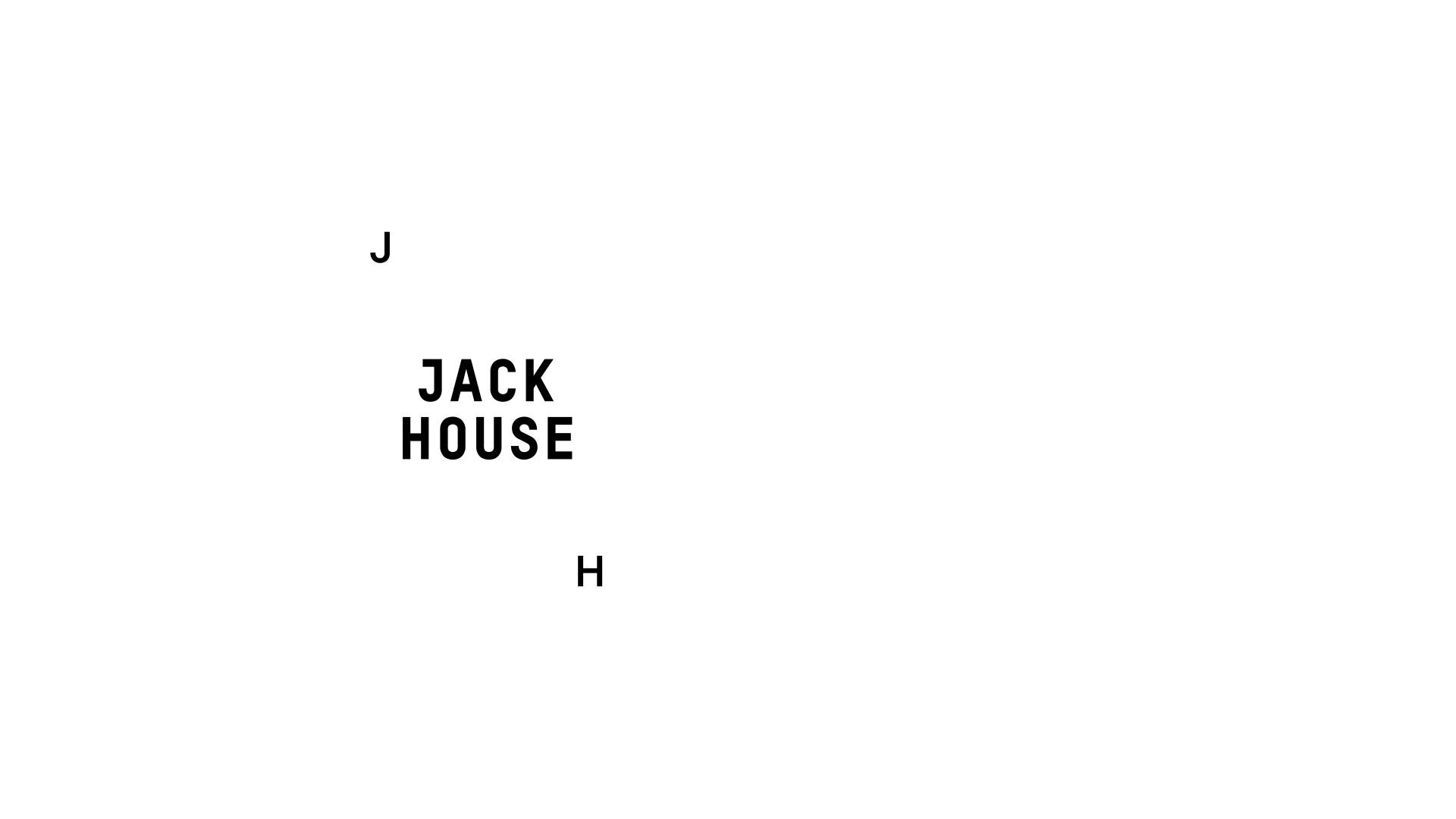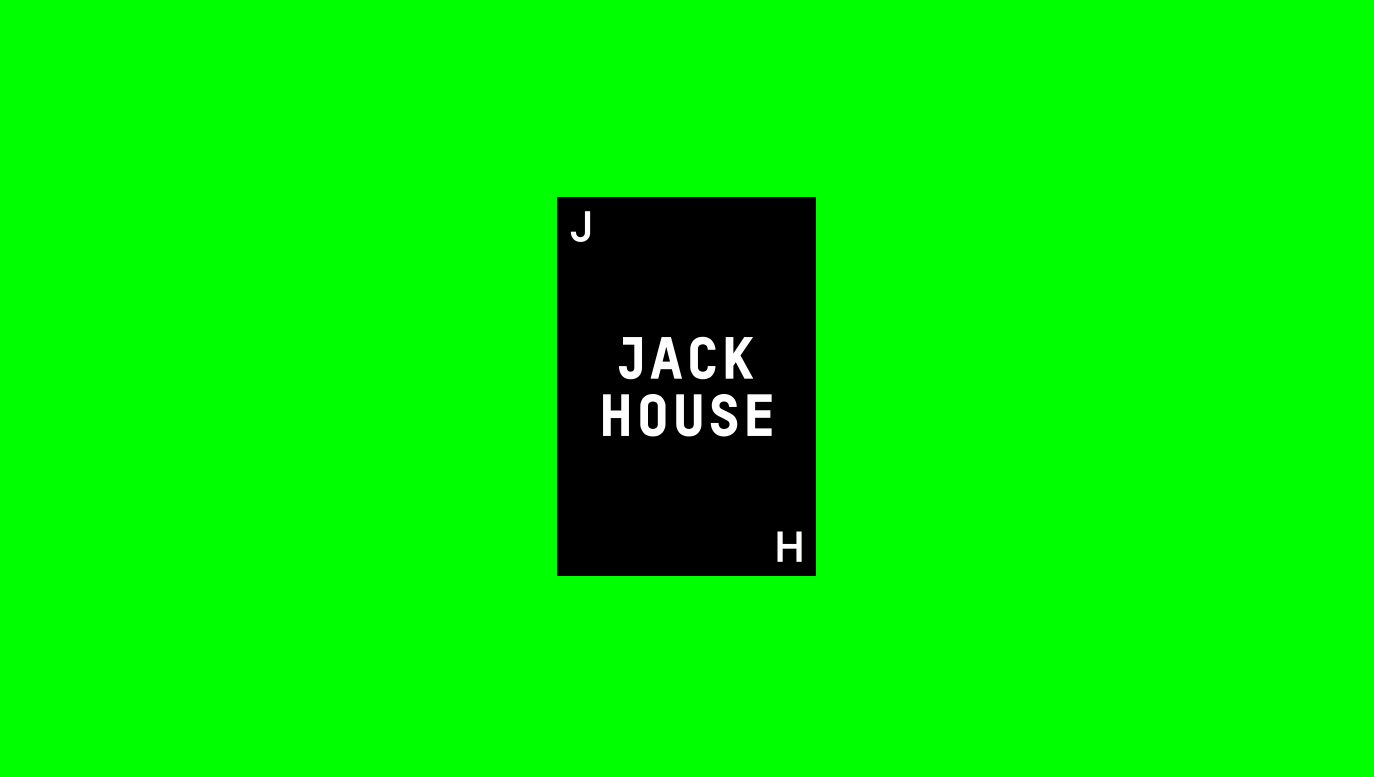 Solution
This house is designed for people who want to be in the spotlight, with luck and achievements being their life goals. Therefore, we proposed the Jack House name to the house, and developed its positioning, a Trendy House.
We created a visual identity system and incorporated gambling motifs into the brand's logo. We employed a typographic solution that is non-traditional for the real estate industry: a statement distinctive font, non-natural neon colors and an aggressive composition.
The Jack House communication is all about gambling and winnings: the booklet is a deck of cards, the website is a winning hand, and the slogan is "Better than hitting jackpot".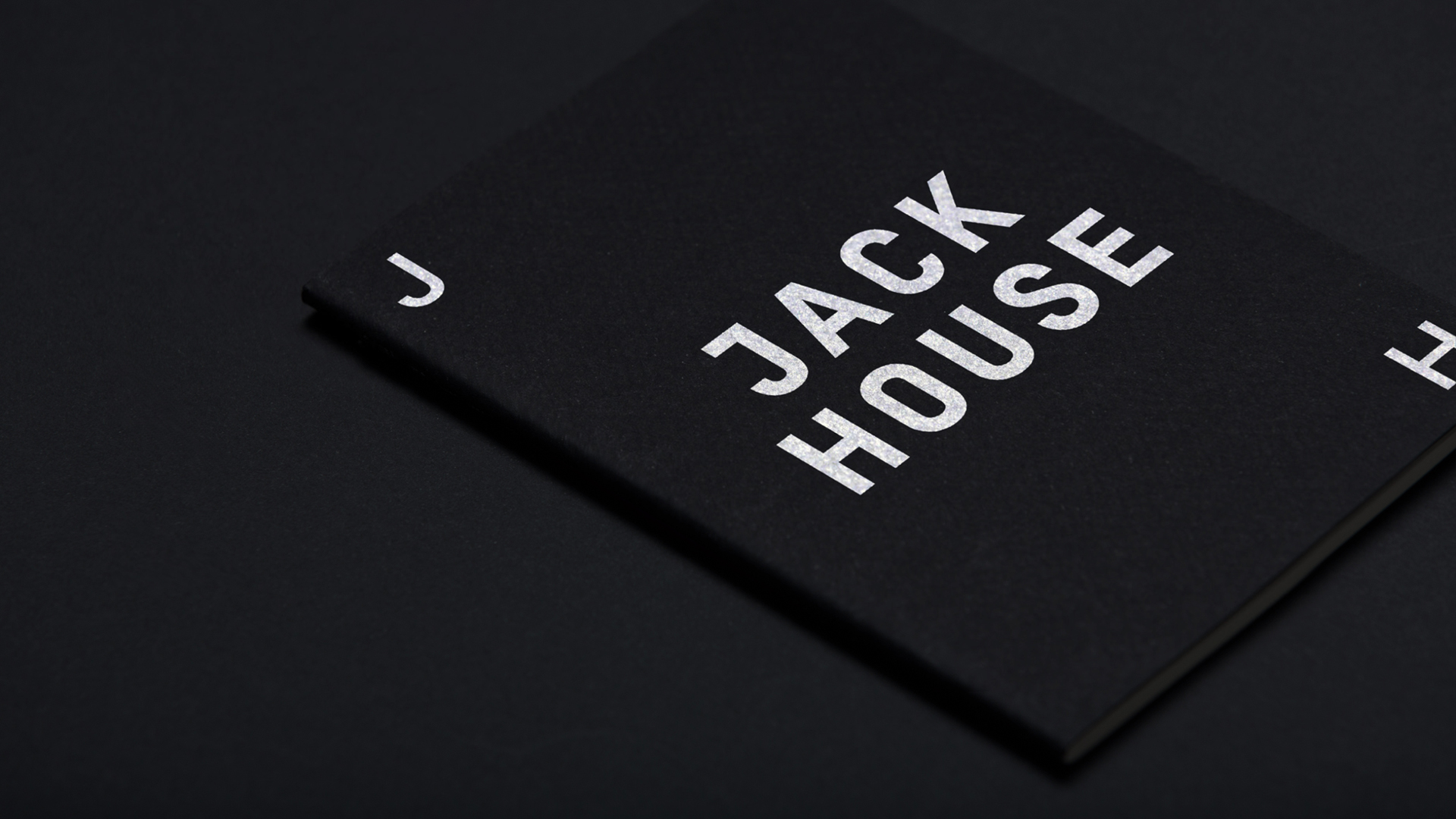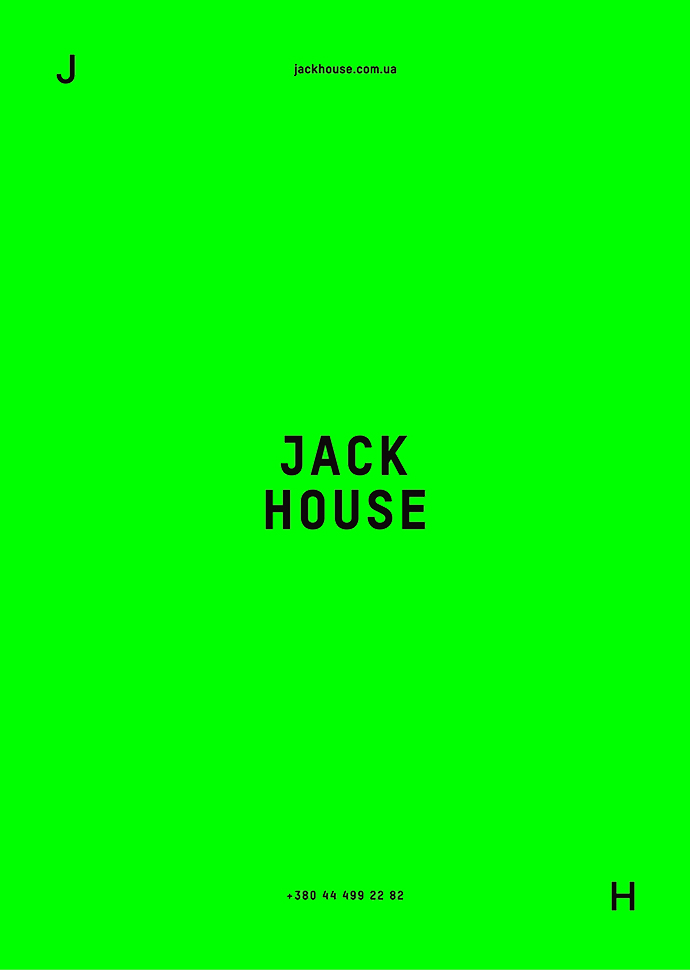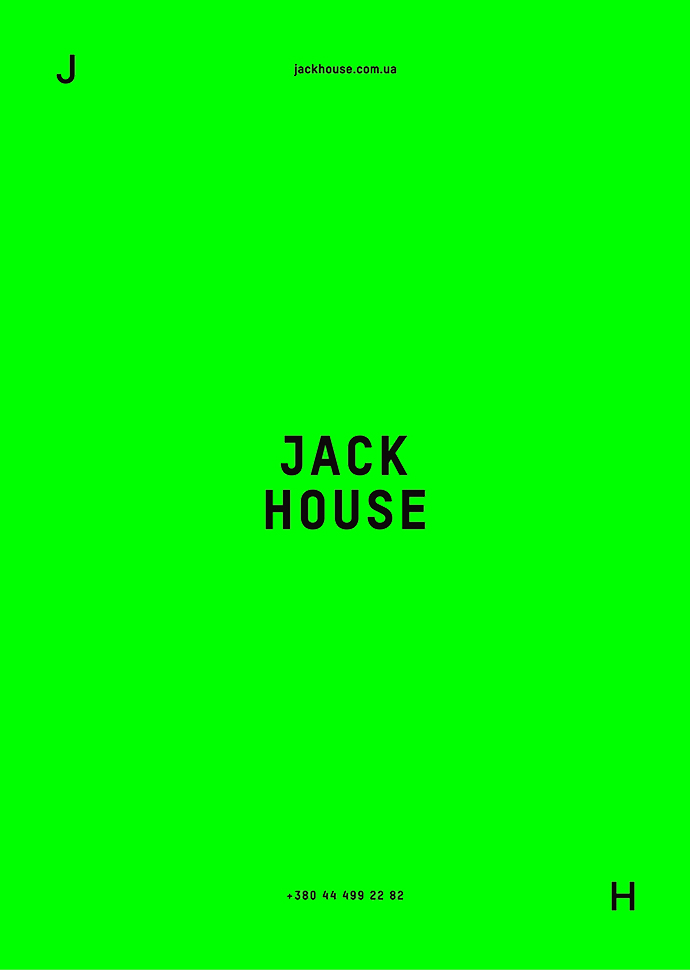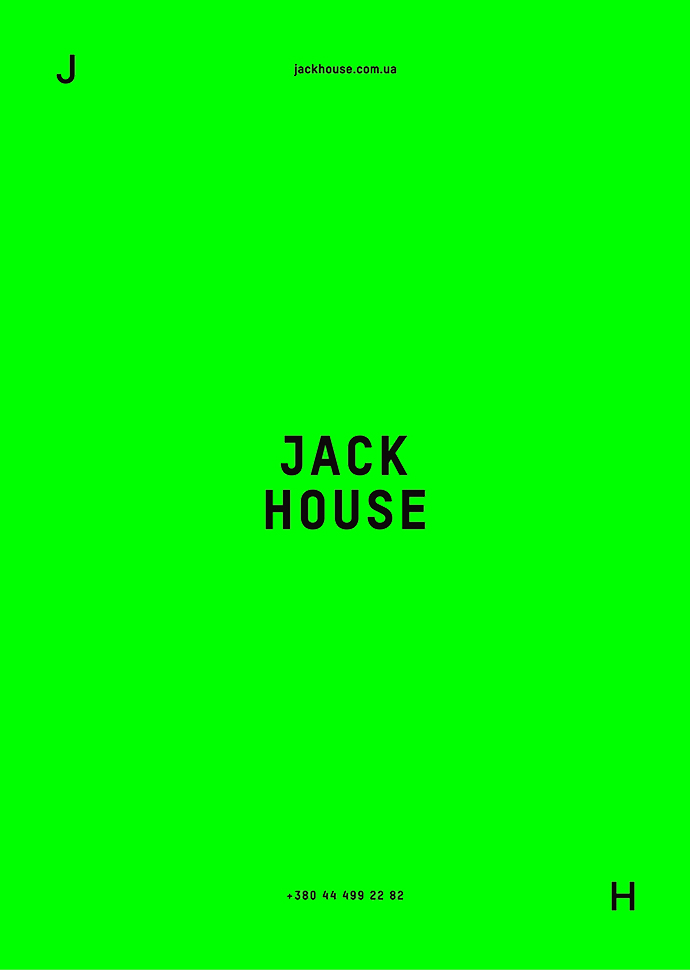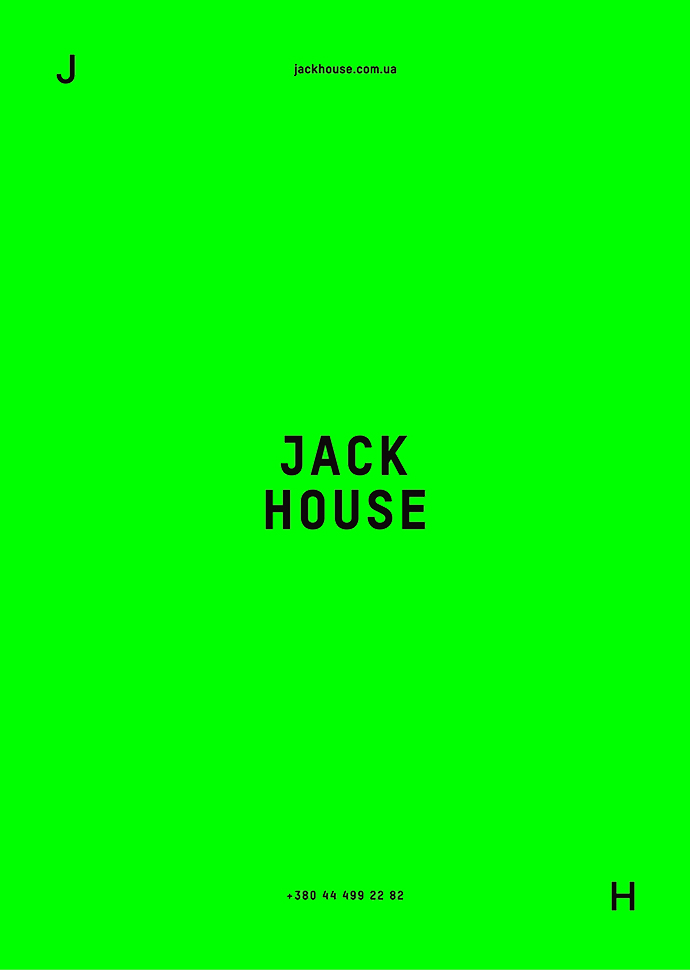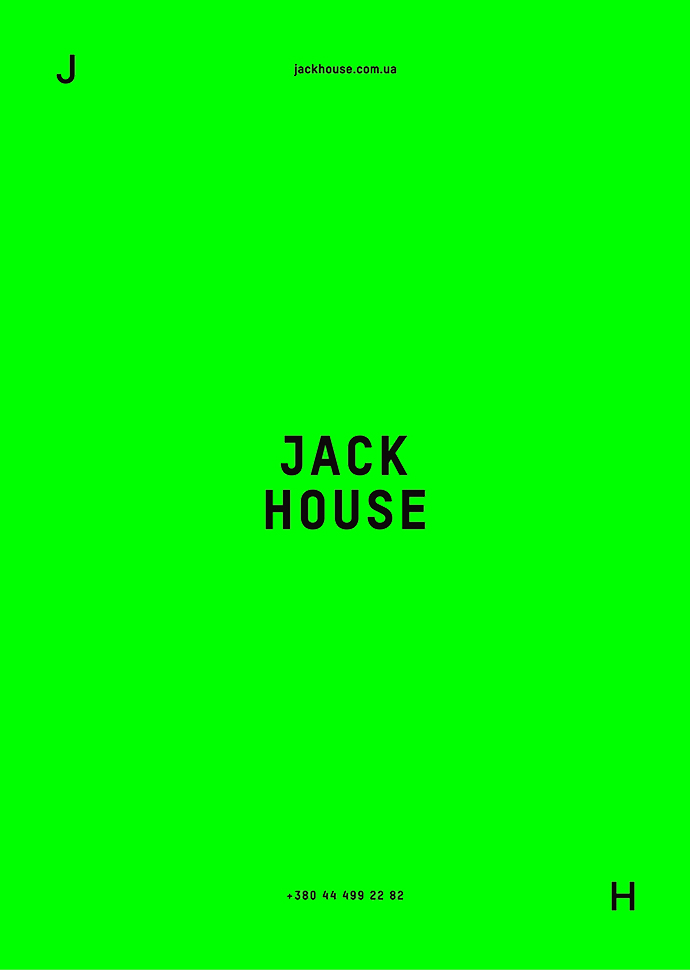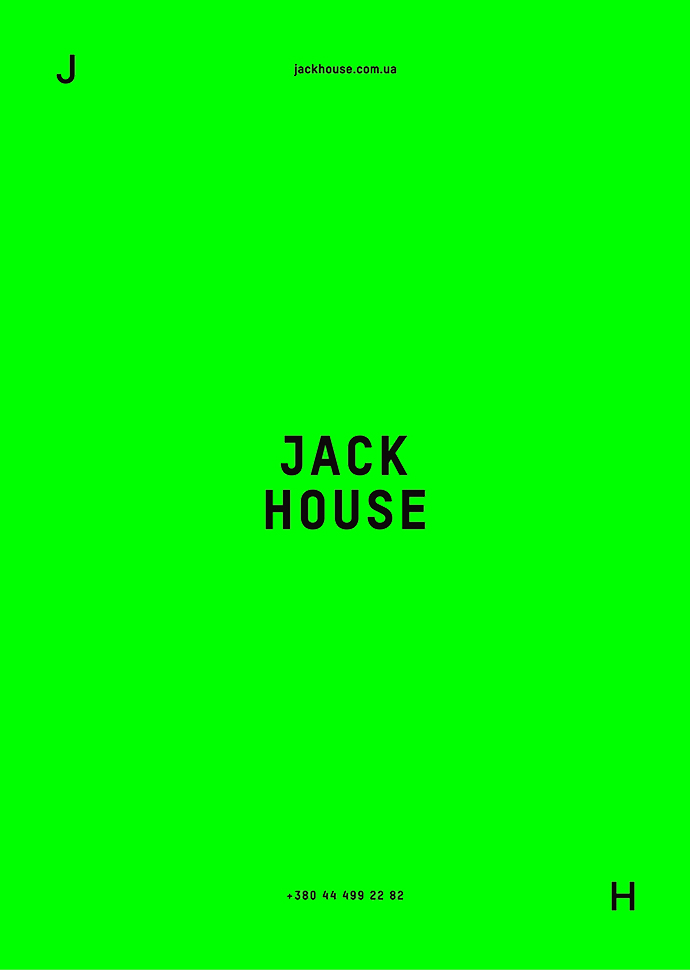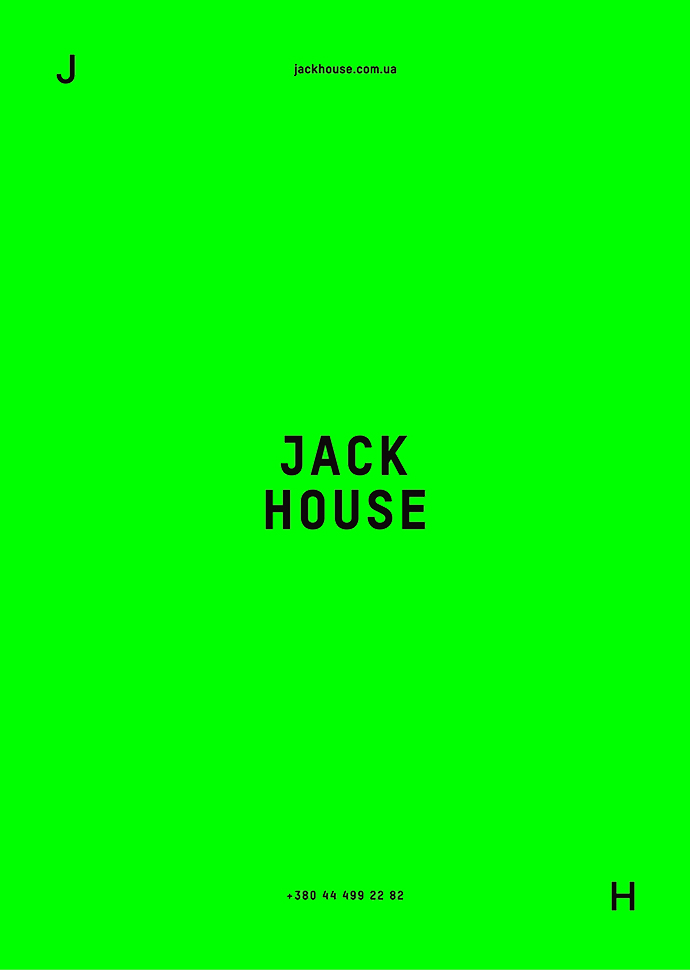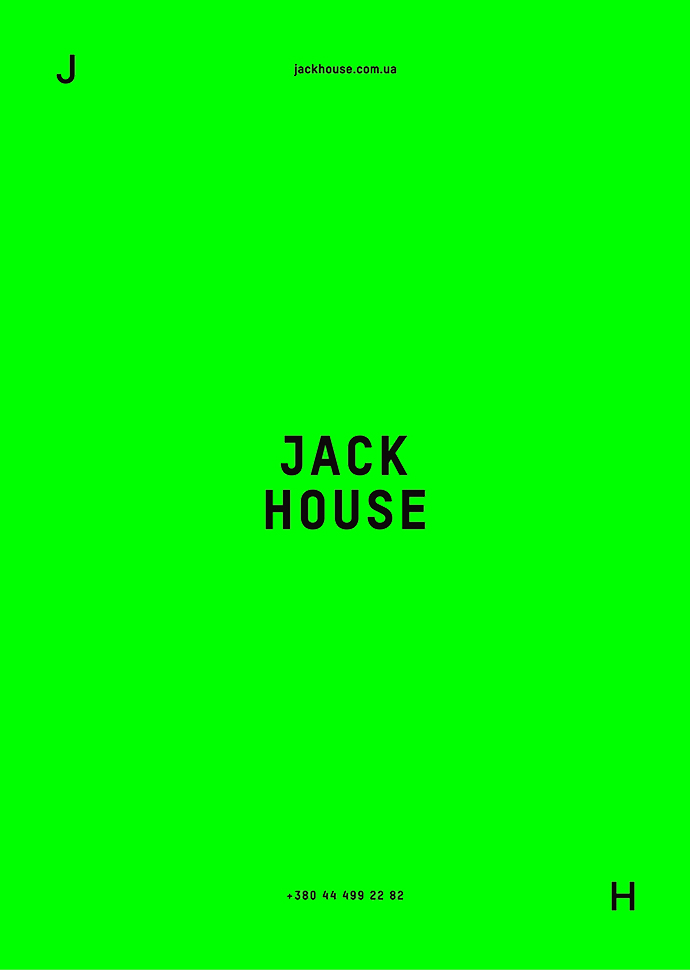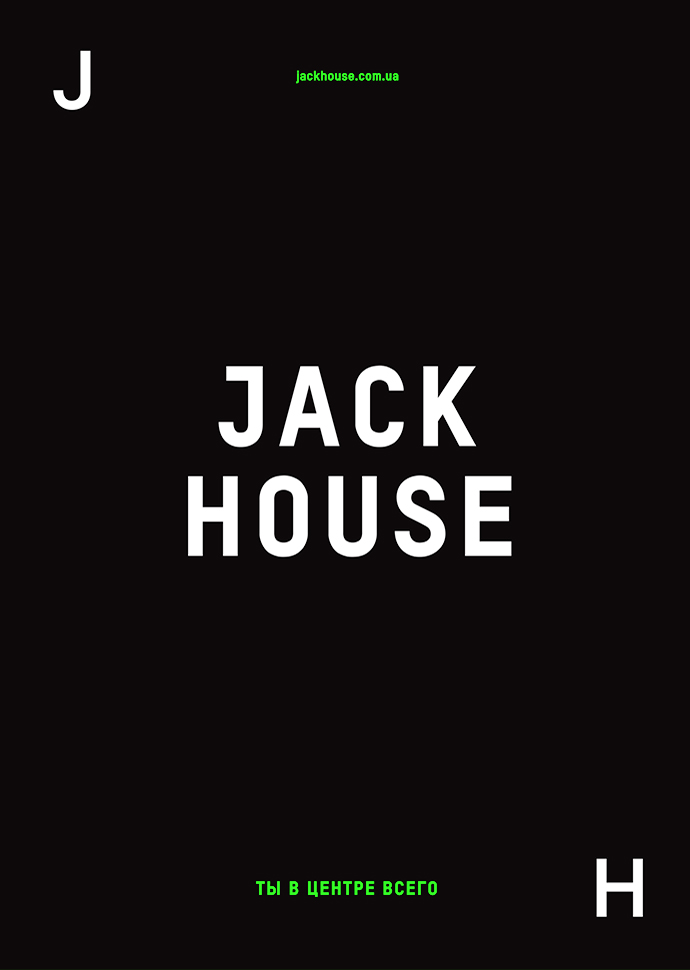 I have been referred to this company many times. I met with Andrey Fedoriv, he told about himself in five minutes. It was enough for me to understand that he is a strong professional and I would like to deal with him.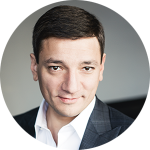 Artur Mkhitaryan
Founder and President of Taryan Group, Chairman of the Supervisory Board and President of «Poznyakzhytlobud»