Rezult
Design

Naming

Package

Strategy
Korosten MDF Plant is an environmentally-friendly factory producing laminate flooring and MDF panels. The plant is equipped with cutting-edge Siempelkamp machinery (Germany). It operates large storage facilities, a traffic network and its own utility systems. The plant stands among top-ranked Ukrainian companies that used to export its products to Russia benefiting from its favorable location near a major South-East railway hub (Korosten, Zhytomyr region).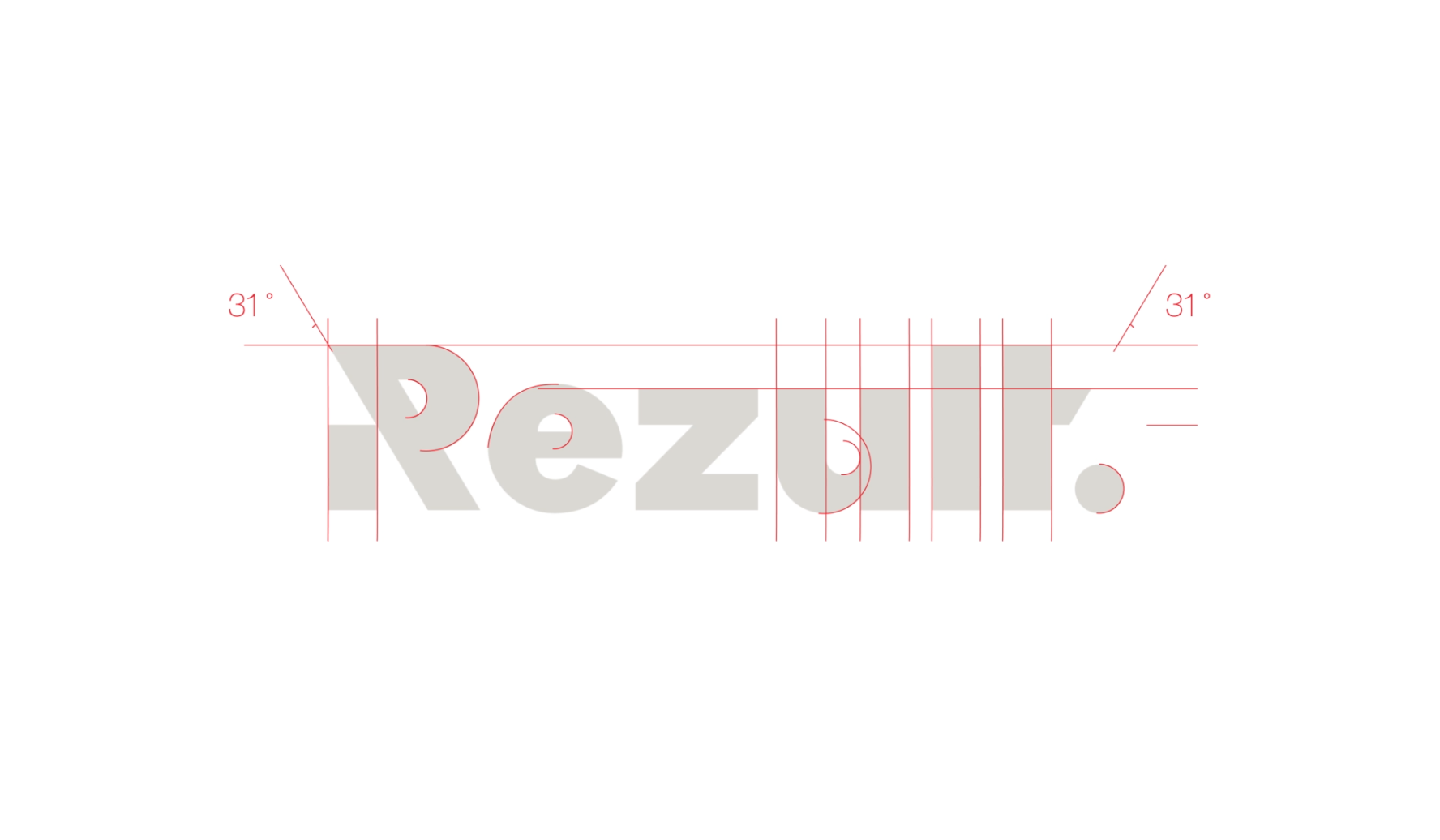 Challenge
As Russia has closed its markets for Ukrainian products, the plant had to shift focus on European and Asian markets. These consist of multiple consumer groups that have unique cultural and value orientations. All of them set high requirements to both product and communication quality. We had to create an international brand and bring the company's public image in accord with its product quality.
Solution
Our research made it clear that some people treat a remodeling very seriously, regardless of what part of the world they live in. These people do a thorough remodeling applying efforts to extend a lifetime of their remodeled house. They are not against paying more as they believe cheap cannot be good. These people think long before making a decision, analyze facts, look into technologies and compare products of various suppliers. Exposing quality as the most valuable factor, we have created the brand targeted to the aforementioned kind of people. We came up with a harsh-sounded name REZULT taken from the German language and represented the brand's concept in the Stand On Quality tagline. In addition, we developed an efficient brand's identity system using a consistent combination of red, black and red colors.