OBERIG jewelry is a premium Ukrainian jewelry brand. Traditional Slavonian symbols are used in products made of gold and gem stones. Such jewelry is given on special occasions and passed from generation to generation. OBERIG jewelry is a striking example of a business built intuitively. The brand owners were sensitive to the Ukrainian specifics, but could not pass on this experience to boutique consultants in France or corners at multi-brand stores. In the world, OBERIG jewelry's products were perceived simply as authentic, beautiful and stylish articles, and their powerful symbolism with ancient roots remained in the second place. Our task was to convey the idea of the brand in words and design that would be understandable on all continents.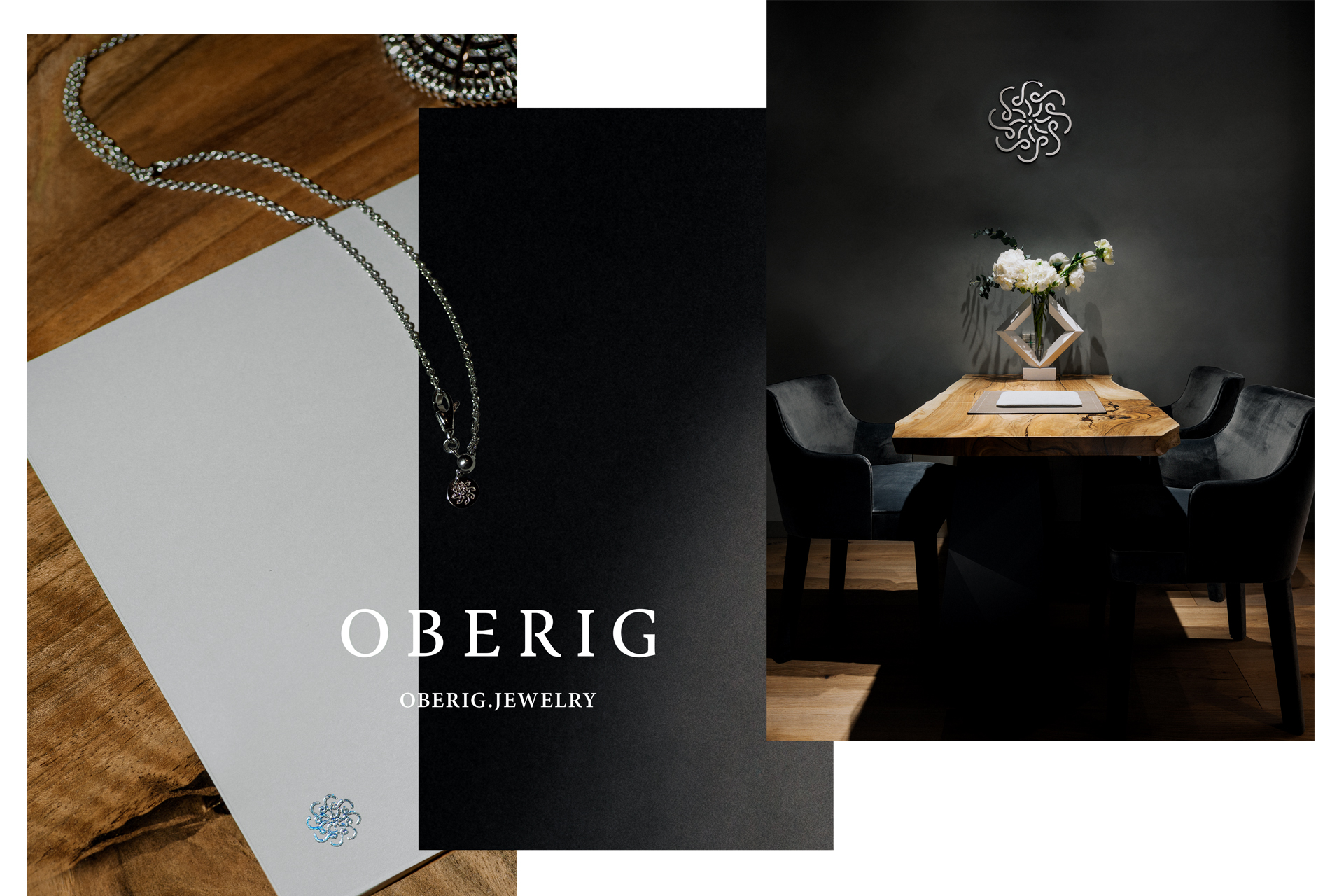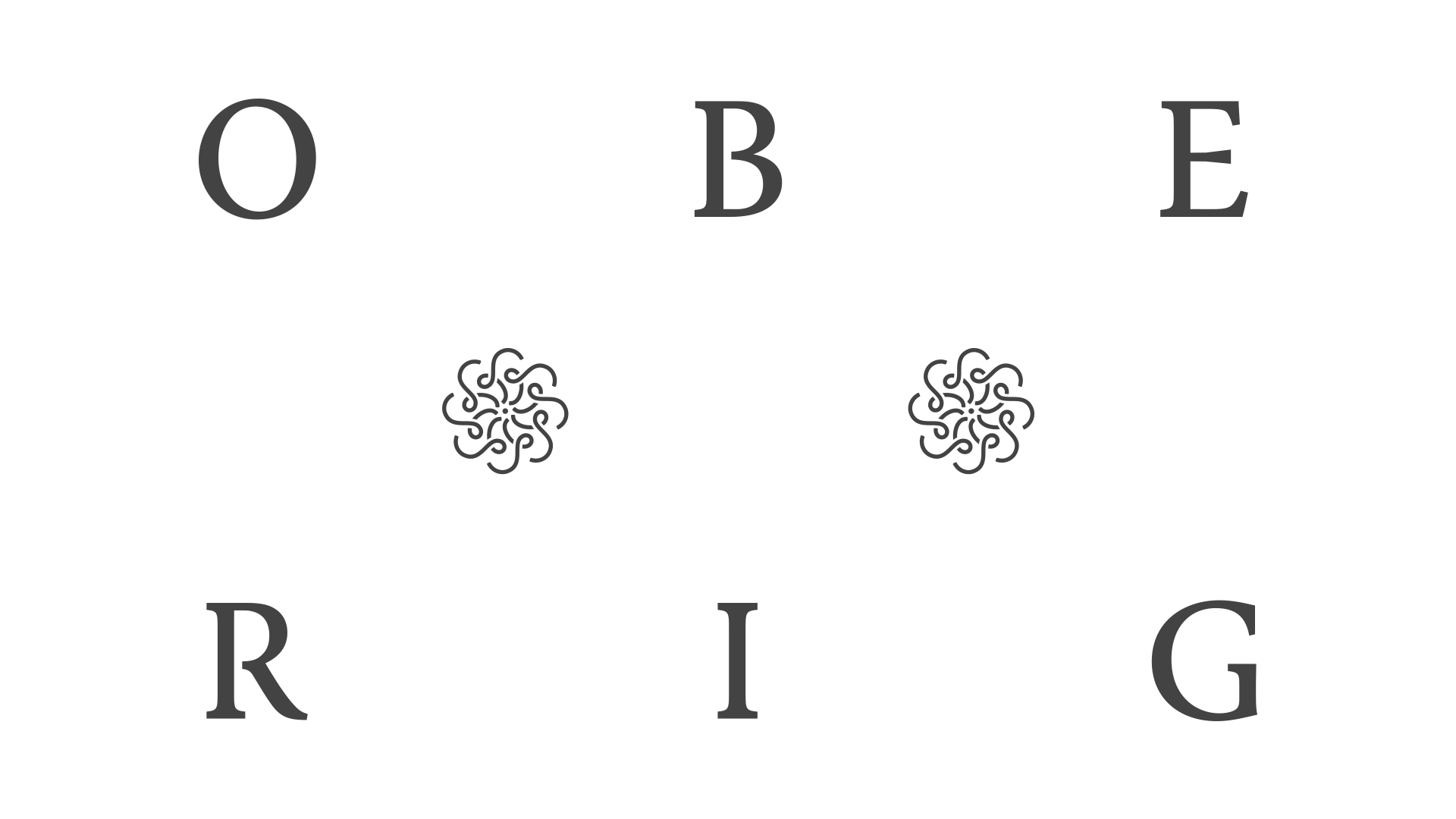 Solution
To facilitate communication with customers and retailers, we have created an understandable brand platform. The new slogan, "Power In You," is based on four sources of energy: the force of the family, faith, symbol, and nature. It is from these sources that jewelers derive their inspiration when they are working on the new collections.
Design
The OBERIG font logo is a combination of the Renaissance classics with modernized letters. Elegant writing is easy to read and makes the logo functional. The OBERIG sign is the sun symbolizing eternal movement and development. It unites the male and female principles. Our ancestors used it as a sign of protection and power. The brand has long been releasing jewelry with this symbol, and the sun pendant is worn by all employees and the founder of the company. Therefore, we retained the form and principle of constructing the sign, making it only a little more concise.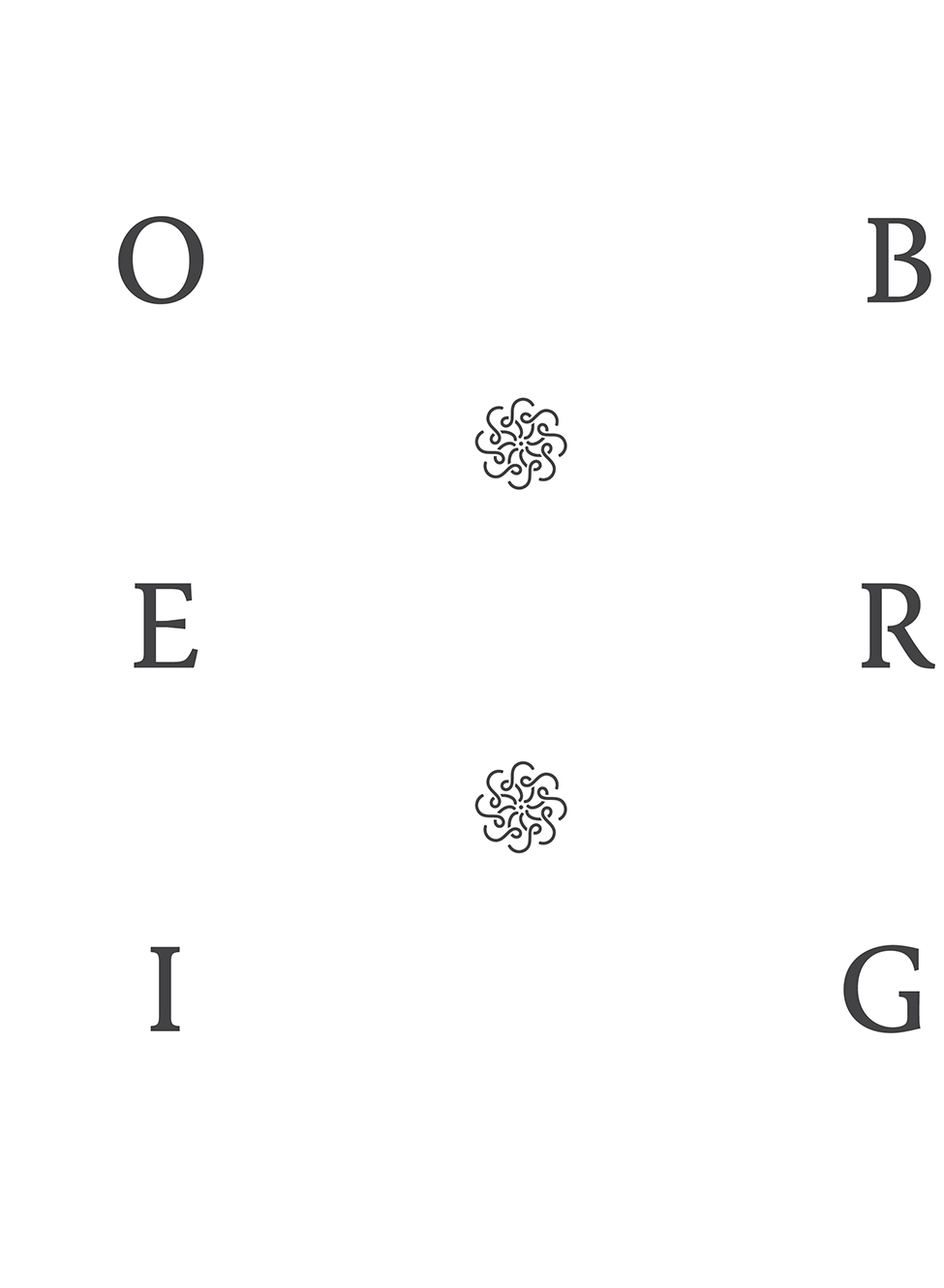 Video
The owners of jewelry express their dreams, hopes, and desires through it. Because of this, each piece is filled with energy and becomes a source of strength for its owner. We shot a video in which we showed the forces that form every amulet: maternal love, dreams, passion, the power of nature, and confidence in one's own abilities.
Retail
In the spring of 2017, OBERIG jewelry opened a new flagship boutique. Together with the architects, we embodied the new identity in it and filled the space with the energy of the brand. Traditional materials such as natural wood and stone have been used as the main finishing materials.