Egersund, a big Norwegian fishing and fish-processing company, used to operate on wholesale markets. On coming to Ukraine and establishing its subsidiary in Kyiv, the company opted to reach end customers. Still, it had no experience in retailing, thus Ukrainian market became a kind of Egersund pilot project.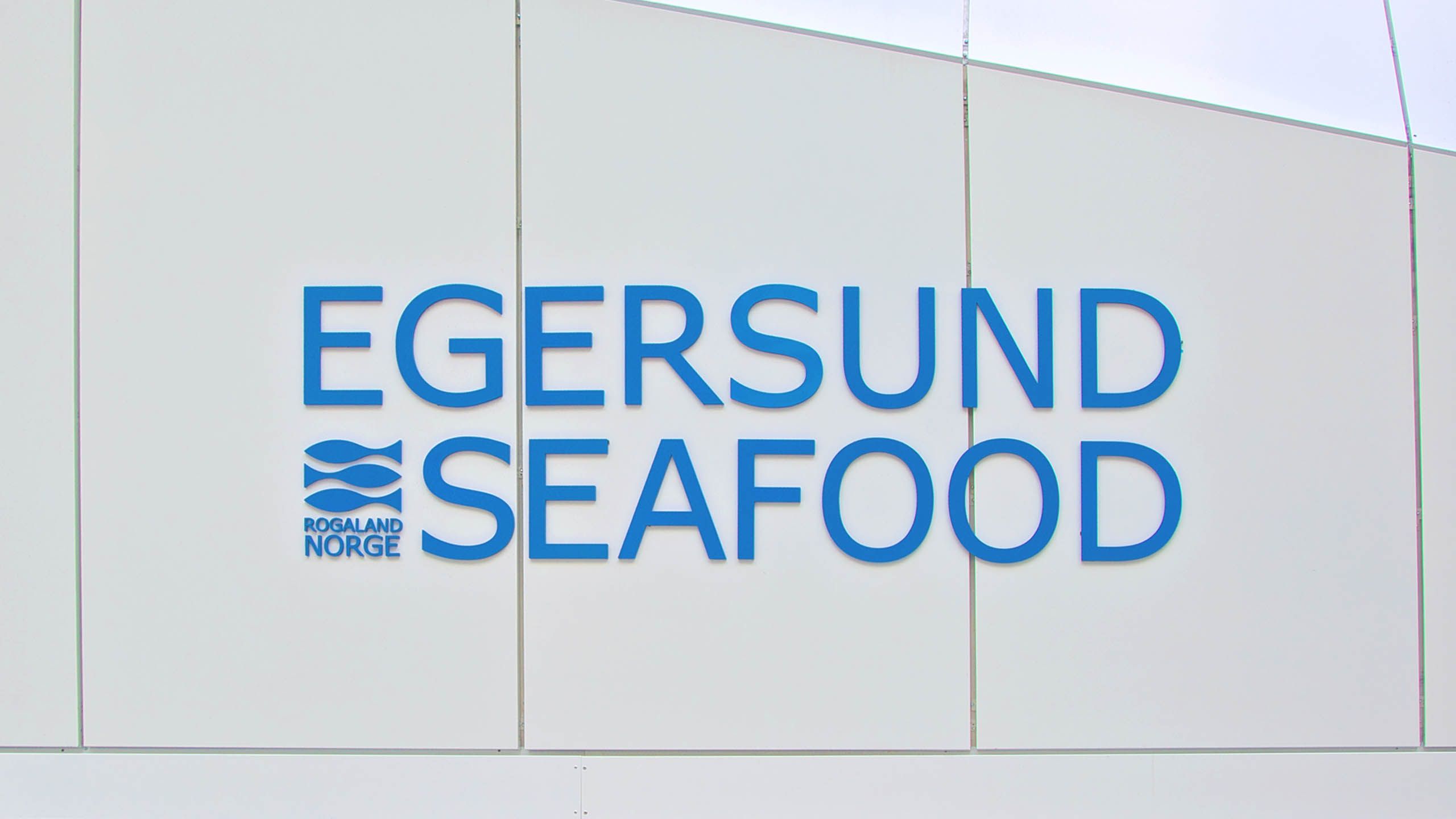 Solution
We began our cooperation working out a general concept and a vision of the future store. To provide conditions for an nontrivial way to fish shopping, we placed a seafood bar in the center, as well as herring and caviar counters.
Based on the policy of honesty, we also worked out visual identity system. Despite its poor readability, we kept the original company name and adopted a straightforward, sustainable and informative communication style. Egersund is an enormous lab where cold is a part of identity. Such a cold approach, without mermaids and other well-worn clichés provided for the budgeting. That's why we decided to minimize promotional costs in favor of installing additional air condition systems and ice generators.
After its soft opening in June, the store quickly reached its planned performance and even went beyond. The grand opening of Egersund in Kyiv was attended by the Prime Minister of Norway. We are proud that the brand format developed by us is going to be standardized for the use in other markets.